Dec14
NetworkingLos Angeles, CA, USA
from2:00 AM to - 4:00 AM UTC
Indulge in an unforgettable evening of gastronomic delights at our Holiday Wine Pairing Dinner, themed "Gifts from the Earth." This special event pays homage to the bountiful treasures that Mother Nature provides, with a menu crafted around seasonal, locally sourced ingredients.
Register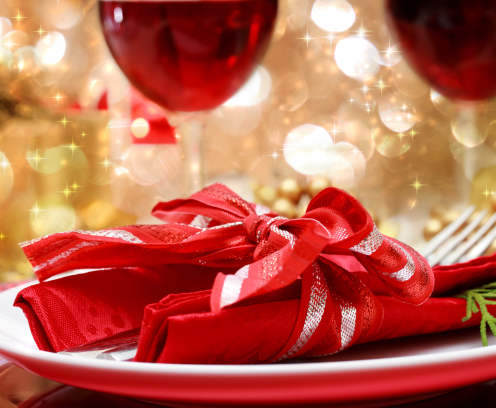 Announcements
Sponsorships Available for our 12/13 Holiday Dinner

Join our new DEI Task Force - reach out to Mindi Faris at mfariscrewla@gmail.com

Thank you for helping us reach Trifecta!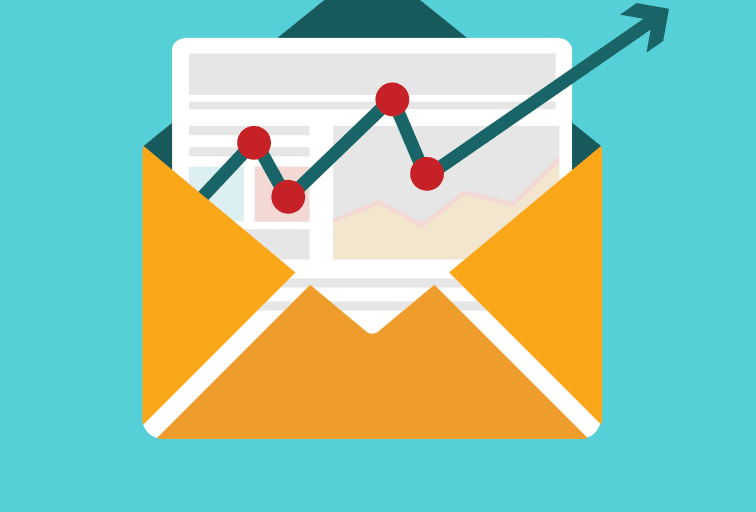 Thank you for helping us reach Trifecta!
CREW Los Angeles honored Mary Ricks for an event benefiting CREW Network Foundation. We successfully raised $60,000 to contribute to the Foundation, setting a historical record as the highest donation by a single chapter. The support was instrumental in making this achievement possible to enable us to continue our work in empowering women in the commercial real estate industry.
(Photo Credit: Elaine Lee Photography)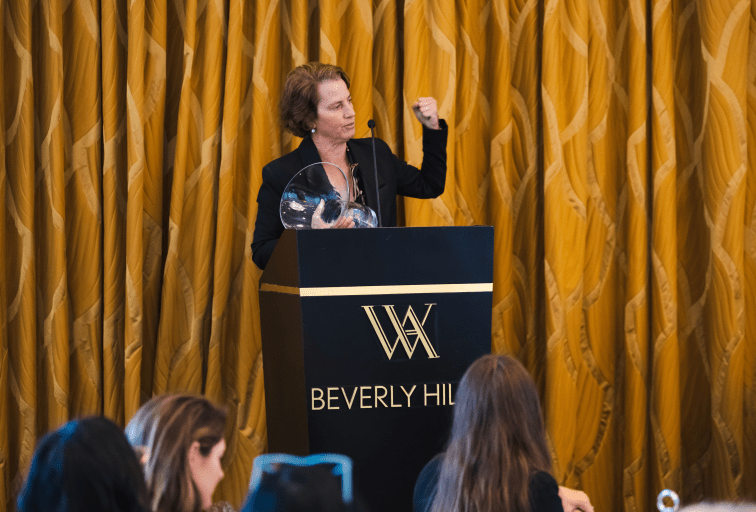 CREW Network at a glance
Transforming the commercial real estate industry by advancing women globally
CREW chapters and global affiliates
Provide referrals to fellow members