Oct11
NetworkingCulver City, CA, USA
from12:30 AM to - 1:30 AM UTC
CREW-LA is hosting an event that will allow for nearby university students to have the opportunity to learn from some of LA's top real estate professionals that have a wide range of expertise in brokerage, construction, development, property management, lending, and more.
Register
Announcements
New Sponsorship Opportunities

7/1 Mid-Year Membership Rates

Join our new DEI Task Force

Help us reach Trifecta!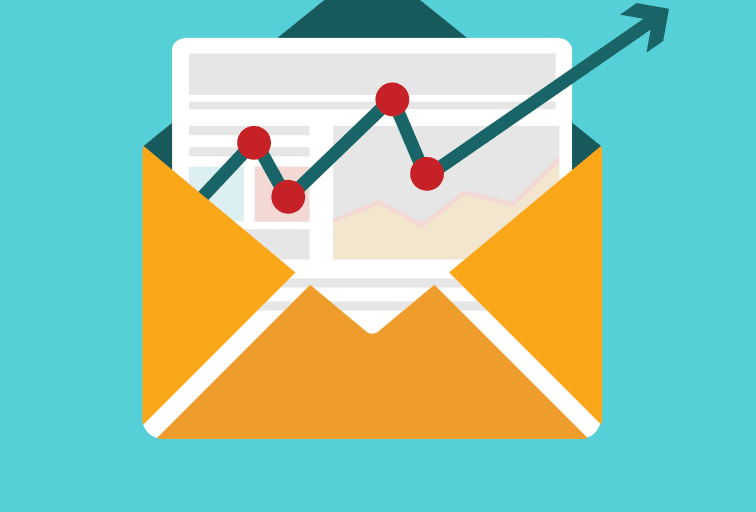 Help us reach trifecta!
We are proud to support CREW Network Foundation, the only charitable foundation solely dedicated to advancing women in the commercial real estate industry. CREW Network Foundation is committed to bringing more women into commercial real estate by offering programs like CREW Careers and UCREW that educate women and girls about the career opportunities in the industry; supporting CRE higher education and training through college scholarships and internships; and providing mentorships to those new to the industry. 
Donate Now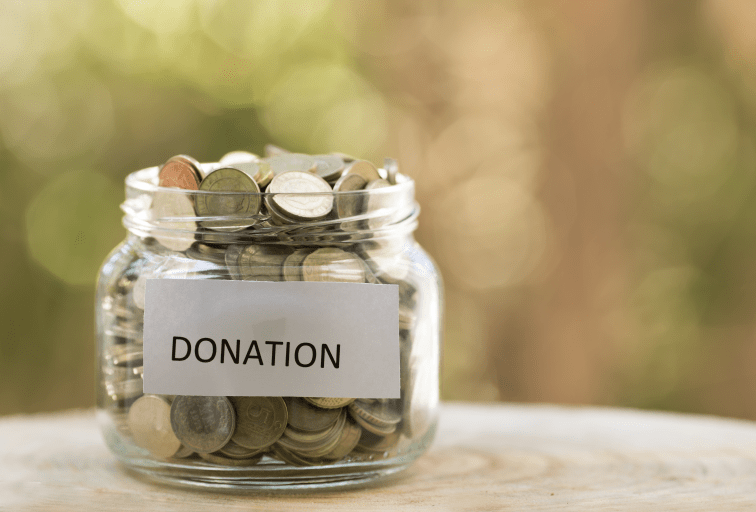 CREW Network at a glance
Transforming the commercial real estate industry by advancing women globally
CREW chapters and global affiliates
Provide referrals to fellow members